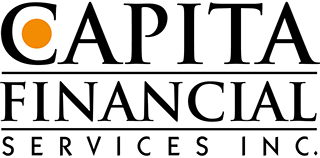 Contact our Loan Officers at 826-3504, 826-0185, 826-1602 or our PBX at 622-9200.
Documentation Required for Obtaining a Vehicle Loan:
Recent Job Letter from your Employer.
Two Recent Pay Slips
Proforma Invoice
A Recent Valuation of the Vehicle
Transaction Statement from your bank or credit union for three (3) months transactions.
Two forms of original photo bearing ID - Driver's license is mandatory.
Proof of your address: A recent bill that was mailed to you.
If Self Employed:
Financial Statements (Profit & Loss or Income & Expense Statement & Balance Sheet) for the last two years.
Bank Statements for the last sixt months.
Business Registration
If a Company
Articles of Incorporation
Certificate of Incorporation, Registration, Continuation, Association
By-Laws, Constitution
Board Resolution
Audited Financial Statements (note that companies registered under the Companies Act are required to file returns annually with Corporate Affairs), Income/Expense Statement.