Road Rules 101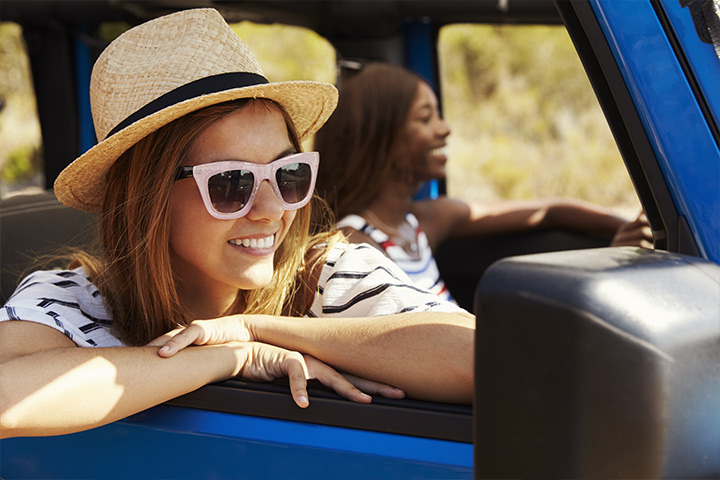 Welcome back to the island of Barbados where we don't pump our own gas and staying on the right side (I.E. the left side) of the road may be a challenge for some. Here are a few more driving tips to help you navigate this exciting, tropical island safely in your Drive-A-Matic rental.
Firstly and very importantly, it's illegal to text and talk on the phone when driving. This includes using earpieces or headsets or using the phone on loudspeaker. Connecting your phone through the car's speakers via bluetooth or safely pulling over to the side of the road are the only ways of legally conducting a call.
Navigating certain areas, namely Bridgetown, that have many one-way streets, can get a little confusing and overwhelming. Take it slow, observe the traffic around you and go with the flow. Locals tend to be very patient with hired car drivers so you need not worry. If you're really unsure of how to get on a particular street, safely pull over and ask a question. Bajans are very friendly and are always willing to help.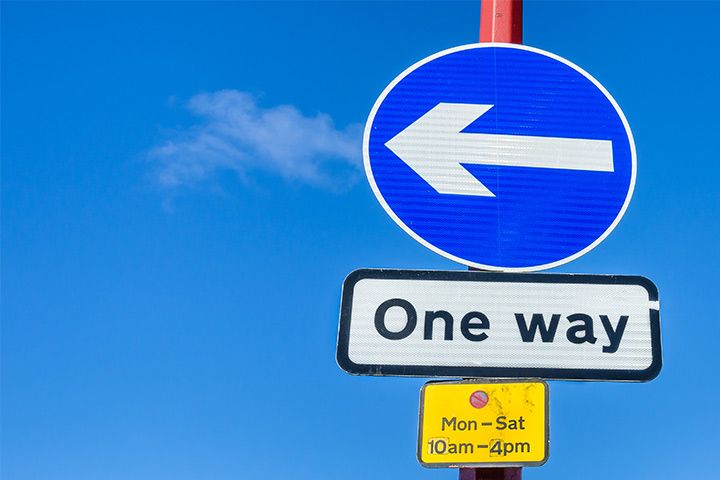 While parking is relatively easy in Barbados, there are certain areas, again namely Bridgetown, where there are strict limitations. In order to avoid a ticket, pay attention to no parking signs or look for a paid car park, where the usual rate is 1 to 2 Barbados dollars per hour. There are several parking lots to choose from but you can venture a little outside of the main city streets and look for a chance to park free of charge.
Feel free to rent a GPS from Drive-A-Matic for only US$4.26! Although these are not available for use in our Chevrolet Mokes, they do come in handy, especially if you plan on exploring the island extensively. If you choose not to opt-in, however, you can ask us for a map, use the bus stops, marked 'To City' and 'Out of City', and the road signs to assist you in navigating our roads or ask a friendly local for directions. Some may even be willing to guide you to your destination rather than simply give directions.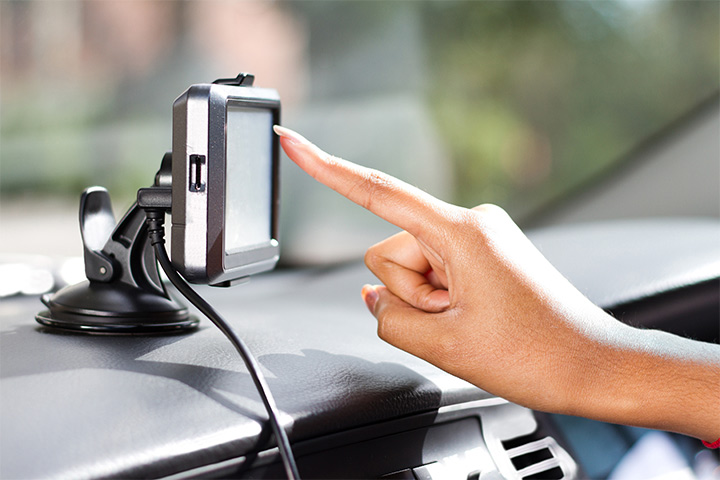 Look out for pedestrian crossings or zebra crossings, especially those found close to the exits of the roundabouts on the ABC Highway. Some found on secondary roads may be faded so be aware of road signs and pedestrians who may be attempting to cross.
Here in Barbados, there are gas station attendants which means you don't need to pump your own gas. Pull up, sit back and allow the attendants to fill your tank without getting out of your car. On that note, try to fill up if you're going road tripping around the island. The farther out you go towards the countryside, the fewer gas stations you'll see.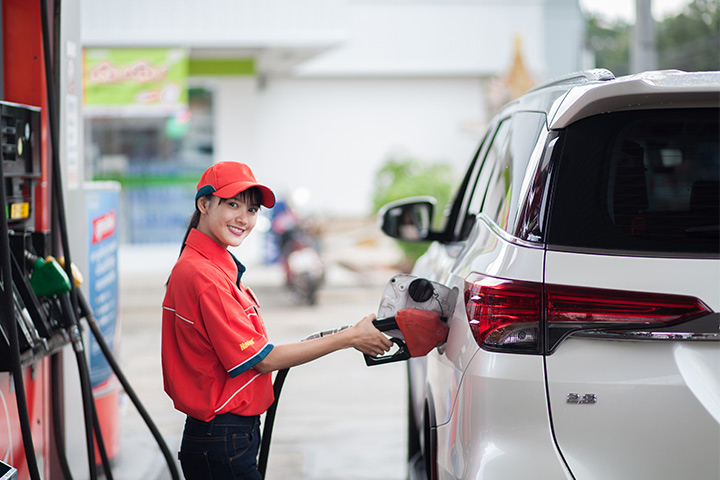 We wish you the very best while you're travelling on our roads. If you do have an accident here are the emergency numbers you should be aware of:
Drive-A-Matic - 246-434-8440
Police - 211
Ambulance - 511
Fire Service - 311