Christmas in Barbados
Christmas is one of the most wonderful times of the year and it is especially a wonderful time to visit the island. If you are travelling to Barbados, you are in for a tropical Christmas experience. There are plenty of events that are happening in December including Run Barbados that takes place for three days. The event starts in the Bridgetown Esplanade, heads to St. James and runners make their way back to the start. There is Carols by Candlelight at Illaro Court. This is an annual event sponsored by the Rotary Club of Barbados which is held at our Prime Minister's official residence, Illaro Court. On Christmas day it is a Barbadian tradition to go to Queen's Park in the capital city to display your fabulous Christmas attire and take photos.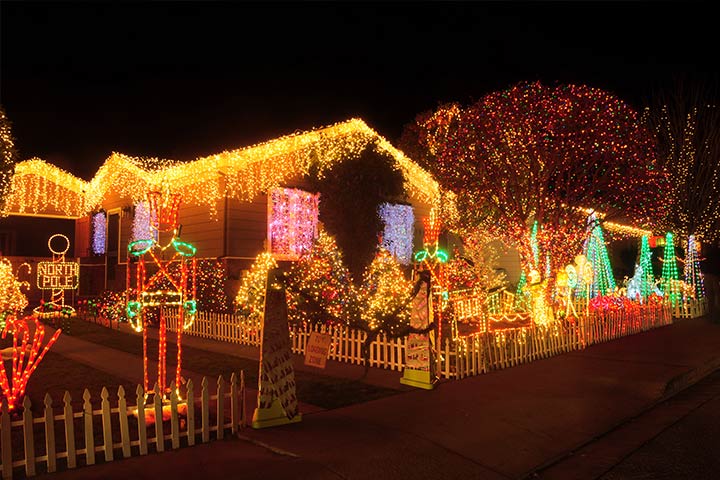 Lights
Many roundabouts, houses, and businesses are colourfully lit at night and decorated with Christmas decor. The city of Bridgetown is no exception, many of the buildings are lit up with the colours red and green and there are also 121 Christmas trees displayed in Independence square. The Christmas in the Square is done by the Royal Commonwealth Society (RCS) Barbados Branch and the trees are decorated by the primary and secondary school students. Each tree is topped by the flag of the Commonwealth country. This is a great time for many people to take a "Christmas drive" to see the lights of the city.
Music
What is Christmas without the sweet melodies of music? Barbados radio stations are blazing with a mixture of local and international Christmas music. Which can easily put you in a Christmas mood. Some radio stations start playing Christmas music as early as October!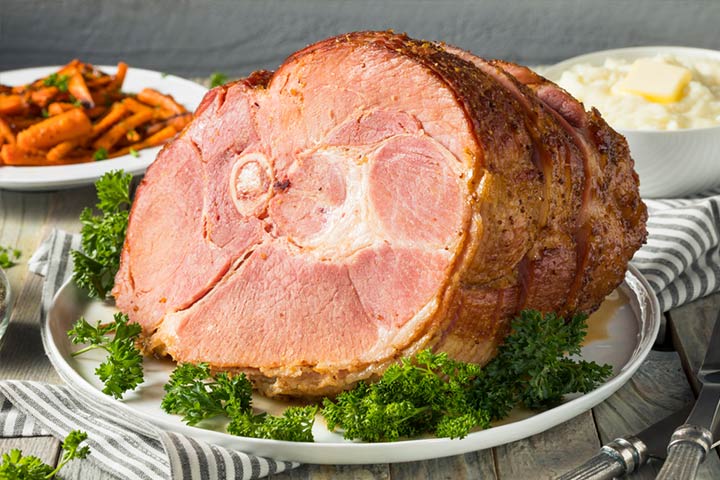 Delicious Local Food
Great cake, jug jug and baked ham or turkey are the top dishes that any household will have around for Christmas in Barbados.
Great cake(Black Cake) is a combination of dried fruit and although each household may make it differently, here are the main ingredients: fruits - cherries, currants, raisins, prunes; Spices - clove cinnamon, allspice, nutmeg and Liquor - falernum, port wine, rum
Jug Jug is a Scottish dish made from green peas, herbs, guinea corn flour and salt meat.
And finally, the baked ham is filled with whole cloves. When it is placed in the oven it is basted with either a pineapple or sorrel glaze.
Need to get around Barbados this Christmas? Our fleet of vehicles ranges from small Chevrolet Spark Lite to large- Suzuki Ertiga, Isuzu Mu-X. Whether you are here to relax or here with family we hope you have a safe and enjoyable Christmas in Barbados!