With our new long-term rentals in Barbados
If you're going to be in Barbados long-term we've got your transportation needs covered. Drive-A-Matic Barbados is now offering long-term rentals to make sure you, your friends and your family can get around the island easily without the hassle of catching a bus or getting a taxi. If you're visiting for a month or longer, Drive-A-Matic's long-term rental plans will ease your headache with regards to transportation and ease your wallet, allowing you big savings.
Since you'll be spending so much time with us, we have compiled a list of interesting and exciting activities our little island offers, that you can occupy your time with as a long stay visitor.
1. Catch some waves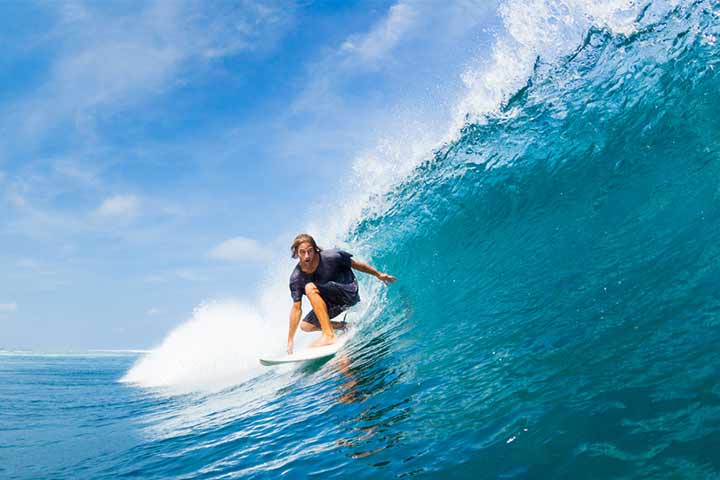 Praised by many a professional surfer as the hub of surfing in the Caribbean and top in the world, Barbados offers several beaches to get in a session, for the beginner to the expert level surfer. So what better place to learn? Take a beginners surf lesson from one of the many surf schools Barbados plays home to like Dread or Dead or Hang Ten Adventures. If you're more au fait with the sport then hop in your car and try the different surf spots we have. We suggest Dover beach, Worthing beach or Rockley for the more inexperienced surfer. For the intermediate to advanced swimmer, perhaps try Surfer's Point, Freights Bay or our world-renowned Soup Bowl.
2. Take massage classes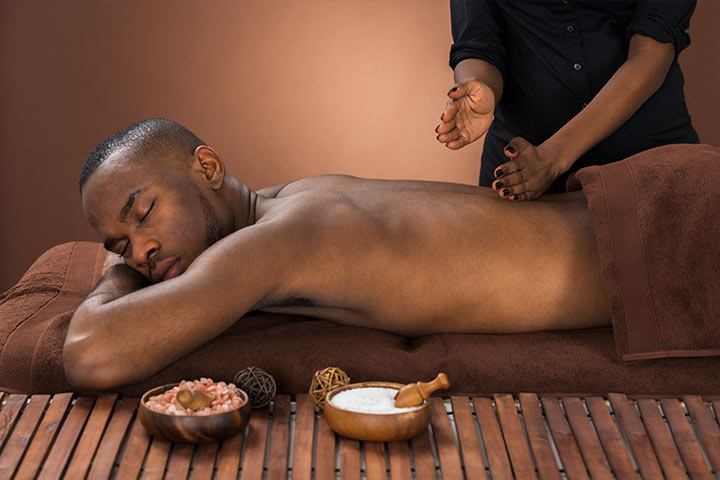 After unwinding with a relaxing massage from the Sugar Cane Club Spa, you may be wondering why you haven't acquired such a skill. Here in Barbados, we have a plethora of massage training colleges and classes ranging from two-day workshops to nine-month courses. Choose a course and go back home with this adaptable skill to show off to your friends and family or even start a business with.
3. Visit a famous spot in each parish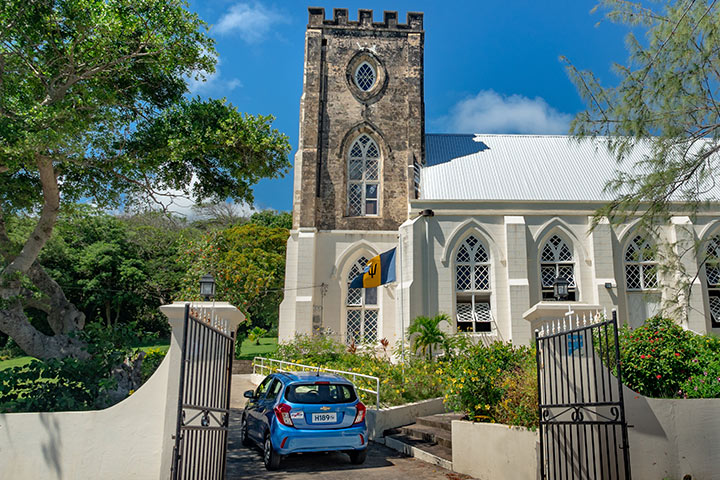 Barbados offers an abundance of attractions and activities for everyone; from the young to the young at heart, for those looking for adventure or those looking to relax.
Why not get a real sense of the country and culture by visiting one or a few of the great attractions in each parish? For instance, visit Gun Hill Signal Station in St. George or trek through Welchman Hall Gully in St. Thomas or even stop by the breathtaking Cherry Tree Hill in St. Andrew!
4. Try road tennis lessons
Dating back to the 1930s, it makes sense to learn the unique sport of road tennis here in Barbados, its birthplace. You can drive through almost any community and see a road tennis court painted on the street or see both the young and more mature playing. Requiring only a wooden paddle and a tennis ball, this game is similar to table tennis, only, played on the road of course. Seek out Curtis Bailey, with over 30 years experience in the game, for some lessons or stop by a group playing in the street and ask to join in.
3. Take in a festival
With several annual festivals, you can be sure to enjoy a piece of Barbadian culture and heritage at one of them on your stay here. Catch Oistins Fish Festival in March or April or check out Sol Rally in June or stay for the renowned Crop Over and Kadooment Day. Either way, you're bound to have a ton of fun!
4. Try hashing with BH3
Open to all; runners, walkers, the young, the old, Hash House Harriers offer a great community to exercise with, in an exciting way. Choose an early morning or afternoon hash, running through the gullies and cart roads of Barbados then stay for a drink or some BBQ on the last Saturday of the month. BH3 is great if you're looking to make lifetime friends while staying in shape.
5. Visit all 61 beaches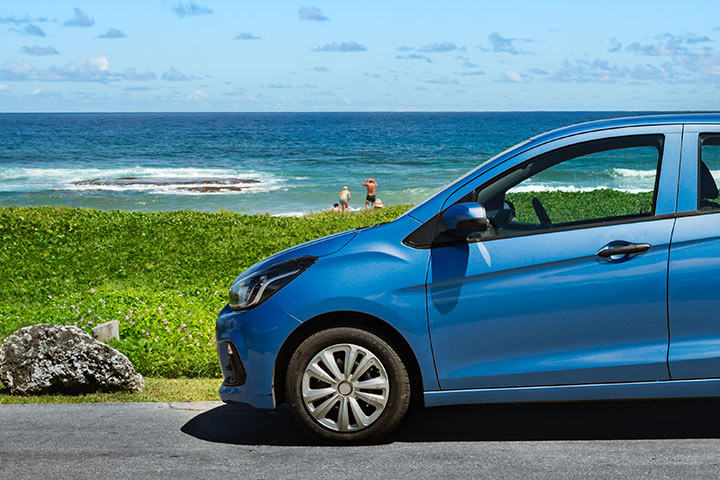 With our beautiful white sand beaches, sparkling, turquoise waters and glorious sun, we can understand why some may come to Barbados solely to lay out on the seashore and relax. Your stay shouldn't be any different. Why not try every one of the 61 beaches we have to offer and take in the various watersports and activities provided for you to try. Snorkel in Carlisle Bay over the shipwrecks and coral reefs or surf at the Soup Bowl or go kayaking at Bath. Each beach will offer something uniquely charming.
Spread out your activities and explore every inch of this tiny but distinctive island that has so much to offer, but of course, do it in comfort in your long-term rental from Drive-A-Matic.