St. Lucy - Animal Flower Cave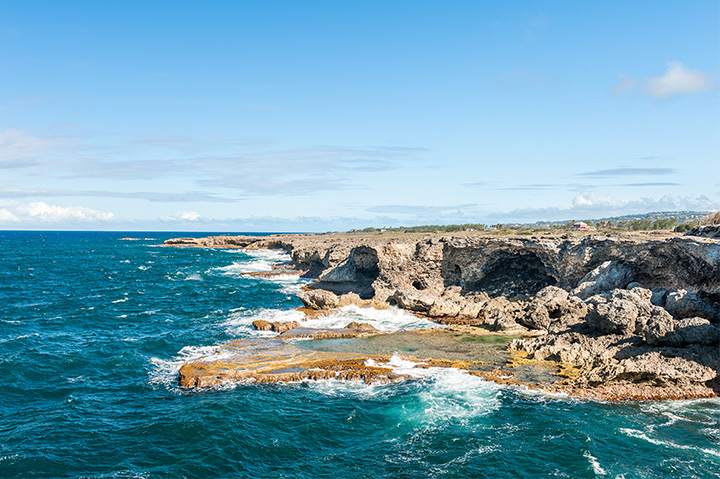 At the northernmost point of Barbados sits the Animal Flower Cave. This historical cave dates back to almost 500,000 years ago with colourful walls, fascinating sea anemones and cool, saltwater pools, some of which are deep enough for a swim. As you emerge from the cave, feel free to browse the colourful shops or grab a tasty meal or lemonade from the open-air restaurant. If you're not interested in paying the $25 to enter, you can venture across to the cliffs to admire the stunning rock formations and maybe spot a whale or two!
St. Peter - Barbados Wildlife Reserve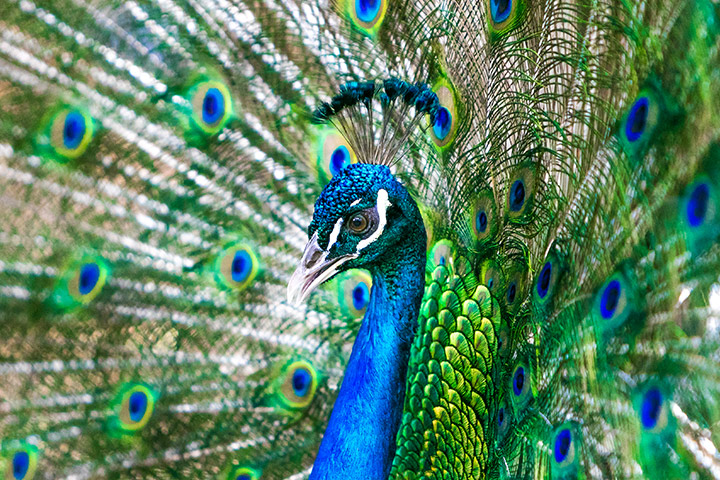 The parish of St. Peter is home to several places of interest. If you have kids or enjoy being in nature and interacting with friendly animals The Barbados Wildlife Reserve is the perfect spot for you to visit. These 4 acres of forest provide a cool stroll as you get up close to beautiful peacocks, green monkeys, maras, deer and several other species.
St. Andrew - Morgan Lewis Windmill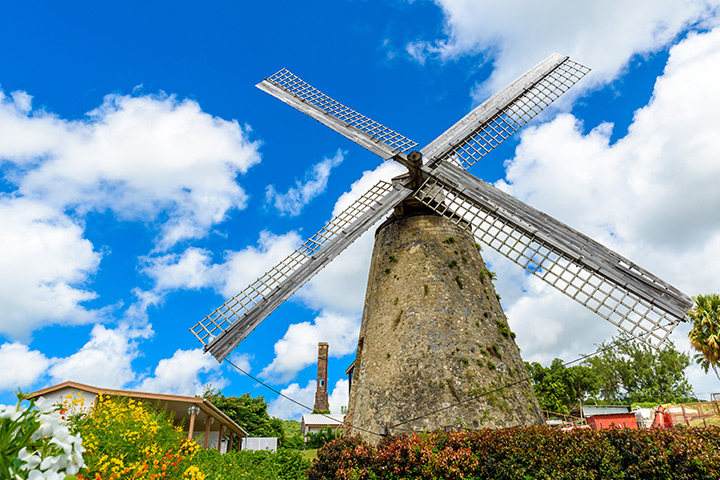 As the only completely intact and working windmills in the Caribbean, Morgan Lewis is a great visit for history buffs or those just interested in seeing how sugar was produced in this lovely island. Pay a visit to experience the mill at work, taste delicious cane juice, and admire the breathtaking view of the East Coast.
St. James - Portvale Sugar Factory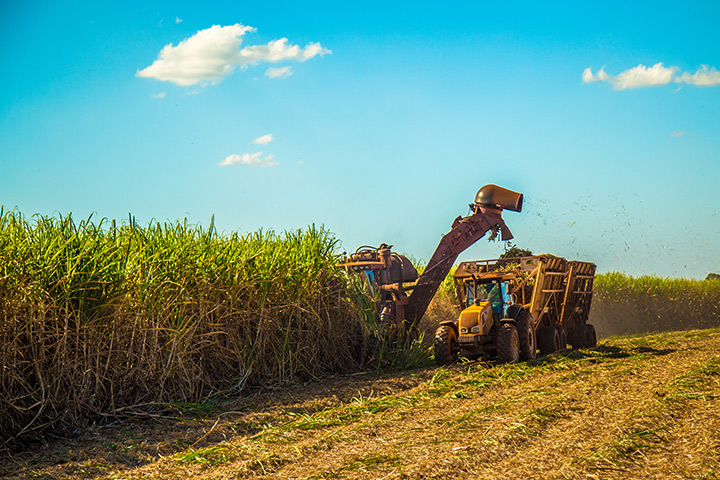 While the Frank Hutson Sugar Museum is closed, Portvale Sugar Factory still provides excellent guided tours through the factory. Here you experience every step of the sugar production experience, from the arrival of the cane crop, to tasting the actual golden sugar crystals.
St. Thomas - Welchman Hall Gully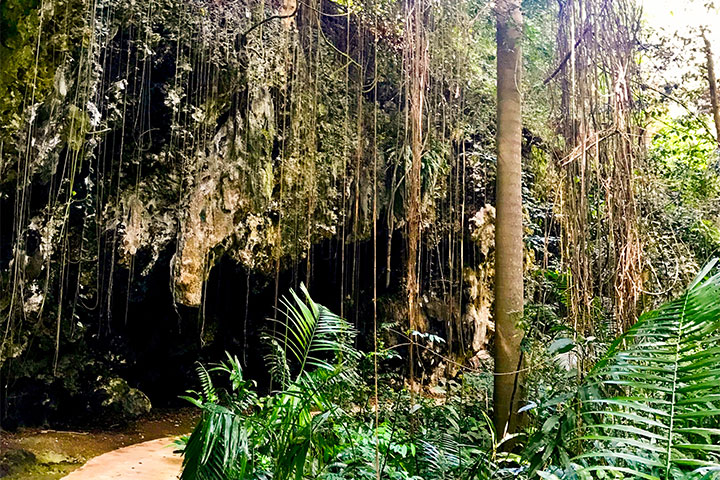 Welchman Hall Gully is perfect for nature lovers. Take a stroll in this tropical hideaway, along the shaded path, as you learn about the majestic rainforest trees and delicate native plants and admire the friendly green monkeys who roam freely in this gully. Make a stop at the Chunky Monkey Cafe for a delicious light lunch or pack your own picnic to enjoy.
St. Joseph - Flower Forest Botanical Gardens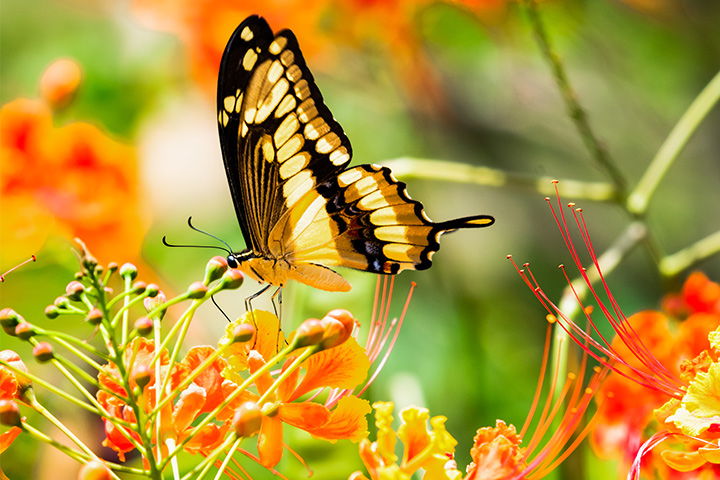 A hidden gem in the quiet parish of St. Joseph is the Flower Forest. Explore the lush garden, discovering the stunning panoramic views, exotic flowers and enchanting trees. Then tuck into a delightful lunch or browse the guest shop and pick up locally made crafts.
St. Michael - Bridgetown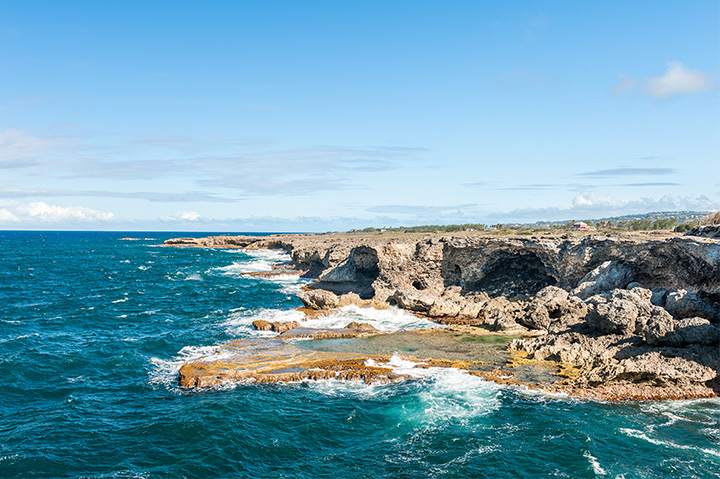 While Bridgetown, our main city, offers the modern experience, from shopping to restaurants and other businesses, the historic aspects, can still be seen and are, in fact, greatly celebrated. Book an organized Bridgetown tour or explore alone by visiting the many museums in the area. A few to start you off are the Barbados Museum and Historical Society, George Washington House, The Exchange Museum, The Barbados Museum of Parliament and Cricket Legends of Barbados.
St. George - Gun Hill Signal Station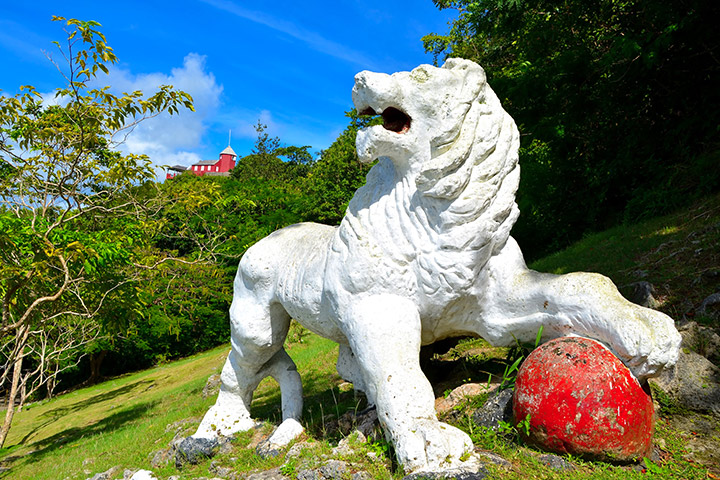 Visit this historic signal station for the best view in Barbados! Wander around this station built in 1818 for a feel of what life was like for the militia who occupied it or venture down the hill to the famous lion, carved from a single piece of stone, for photos.
St. John - Conset Bay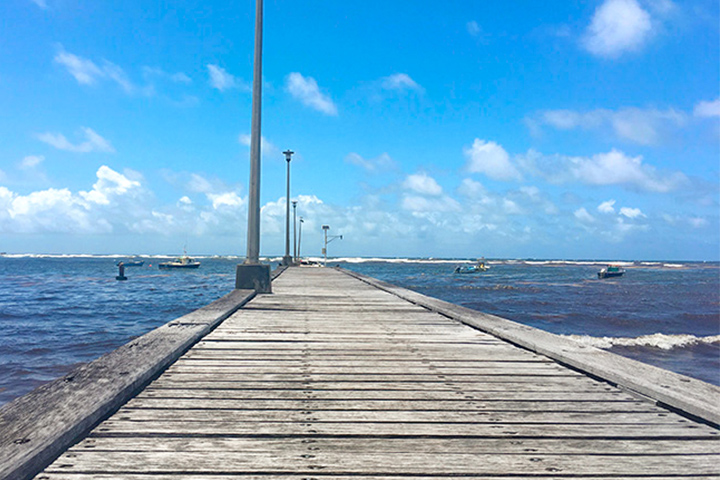 More of a fishing village than a beach for swimming, Conset Bay is worth spending a little time to explore. Stroll the pier or the beach while watching the fishermen out to sea. If you visit during the week, stop by the fish market to experience authentic Barbadian country life.
St. Philip - Harrismith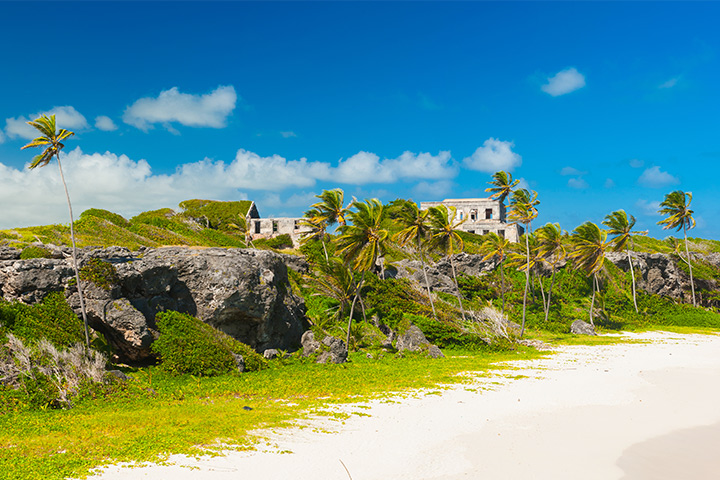 A quiet, secluded beach, Harrismith is great for a romantic stroll or picnic. While there are no lifeguards, there is a shallow lagoon protected by coral reefs so you can take a dip relatively safely. Above the beach sits the ruins of the old Harrismith Plantation House where you can cautiously explore.
Christ Church - Barbados Golf Club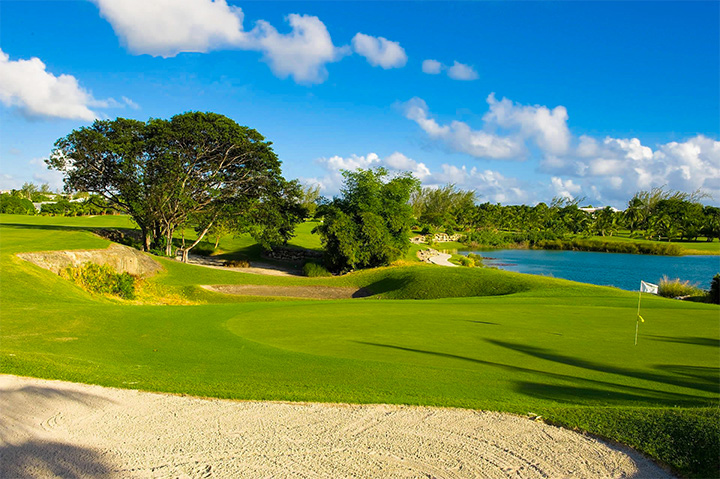 If you're into golf then this is the stop for you. Approved and sanctioned by the PGA European Tour, this course with two lakes, coral waste bunkers and gently rolling hills promise an exciting game. Visit and participate in the lessons or if you're more advanced take advantage of the rousing 18 holes.
Barbados is a relatively easy country to navigate with plenty of signage and friendly, willing locals to direct you, however, do enquire about booking a GPS unit with your rental car when visiting Drive-A-Matic. This will definitely help as you explore Barbados.
Let Drive-A-Matic car rentals be your number one choice for friendly, professional staff and convenient, reliable and affordable car hire in St. Lucia, Barbados and Antigua!